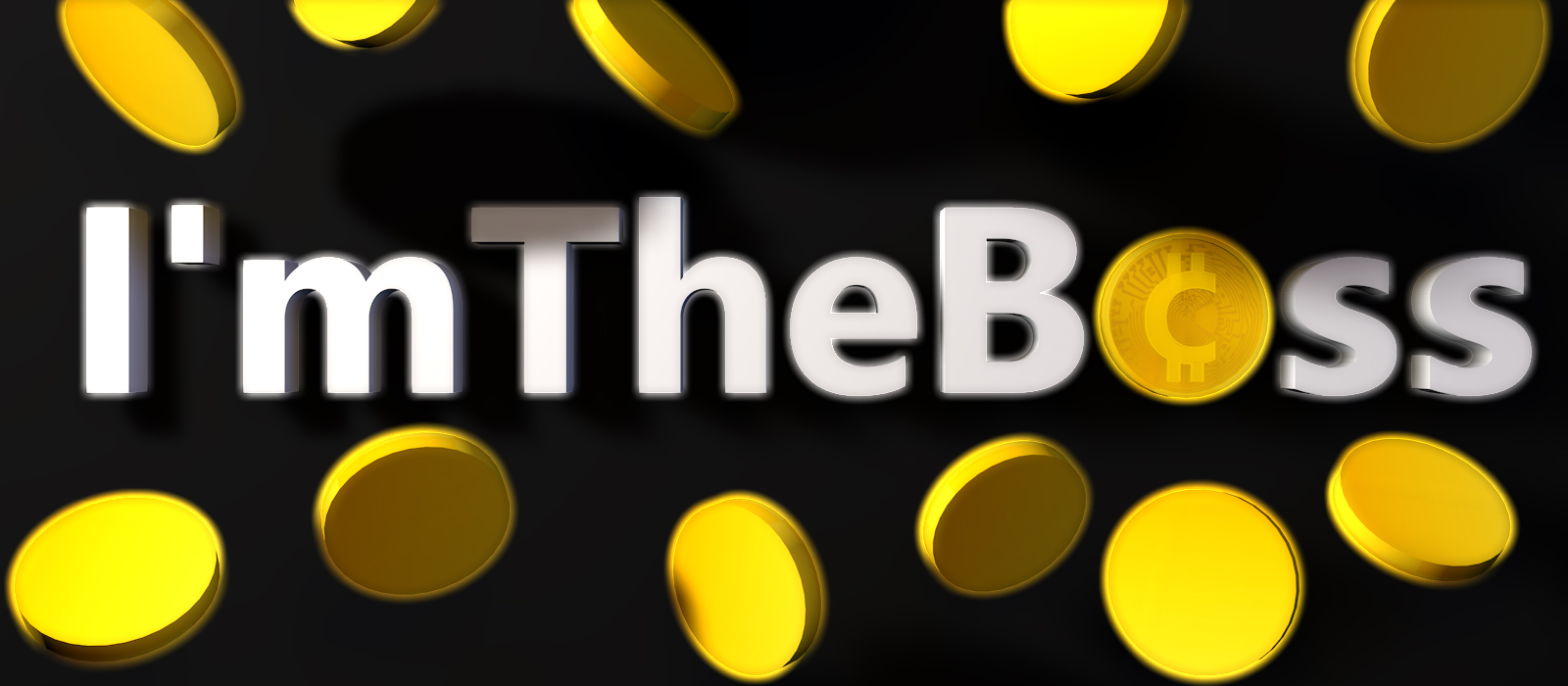 ImTheBoss

Hello, "I'm The Boss" is a 3rd-person management game. The player embody the boss of a company based on cryptocurrency mining. If you don't want to go to bankrupt, you'll have to be wise. Hire different employees and manage them to increase the capital of your company.
Each employee is different, with a unique personnality: latecomer, breaks addict ... In this case, you can choose to fire him or reduce his salary to punish him.

Notes: Im The Boss is in Early Access, almost all core mechanics are presents

Hay! Players.
Why we did raise funding on early access?
Currently, we have created a team of "I am The Boss". We seek to offer you an original game and with excellent quality and realization.
However, we need money to payback persons, they have big needs for coffees, beers and various foods.
After a concertation, we had choosing to purpose you to participate on this wonderful adventure.
The "Early Access" offers an excellent opportunity for two raisons:
• It allows you to participate on the User eXperience
• You give a tip for the people whose act roles in this adventure.
Thanks
Team of "I'm The Boss"

"I'm The Boss" est un jeu de gestion de business avec un gameplay à la 3ème personne.

Le joueur incarne un patron d'une entreprise basée sur différentes devises de crypto-monnaie.
Si vous ne voulez pas mettre la clé sous la porte, il vous faudra être judicieux et embaucher différents types d'employés pour augmenter le capital de votre société.
Chaque employé sera différent, avec un caractère différent : retardataire, addict aux pauses.. Dans ce cas, vous pourrez choisir de le licencier ou de réduire son salaire afin de le punir.


Remarques: Im The Boss est en accès anticipé, presque tous les mécanismes de base sont présents.
Chers joueurs,
Pourquoi avons-nous mis en place un accès anticipé a ce jeu ?
Actuellement, nous avons créé une équipe pour le jeu intitulé "I'm The Boss". Nous cherchons à vous proposer un jeu original avec une excellente qualité. Cependant, nous avons besoin d'argent pour rémunérer les personnes et ils ont de gros besoins en café, bière et de diverse nourriture.
Après concertation de nos membres, nous vous offrons la possibilité de participer à cette magnifique aventure.
En conséquence, l'accès anticipé est une excellente opportunité pour deux raisons :
• Il vous permet d'agir sur l'eXpérience Utilisateur
• Vous donnez un pourboire aux personnes participant à cette magnifique aventure.
Merci par avance,
L'équipe de « I'm The Boss ».
Twitter: https://twitter.com/ImthebossDev

Discord: https://discord.gg/KVdjTDh